(Shipped within 1-2 working days) 
It is a known fact that the vast majority of pet owners have had to experience the heart-stopping moment of a fury friend being out of sight or, even worse, missing.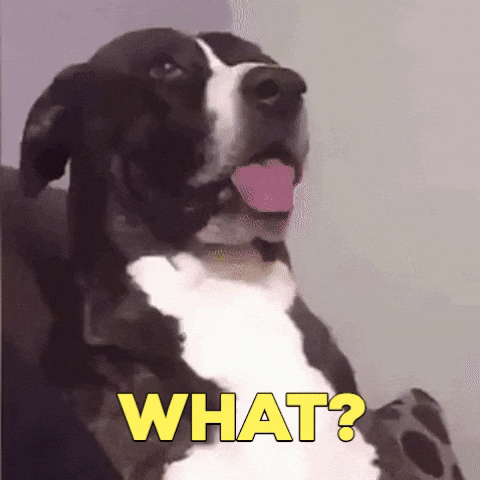 Worry no more! With this new and improved, Bluetooth enabled GPS Key-Chain device, there is no need to panic after forgetting to close the front door whilst bringing in the groceries. No more "Have you seen this dog?" Facebook posts. No more "Missing Dog" flyers.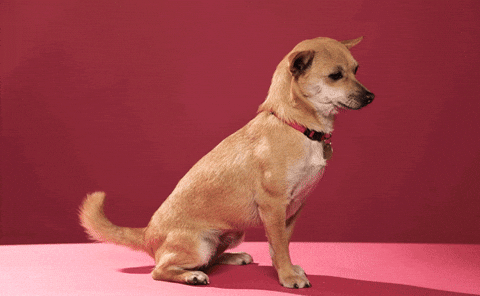 Dog theft is on the rise, globally. In 2018, there were 47% more reported incidents of dog theft than the previous year. If that does not leave pet owners feeling concerned for their beloved pet's well-being, I don't know what will!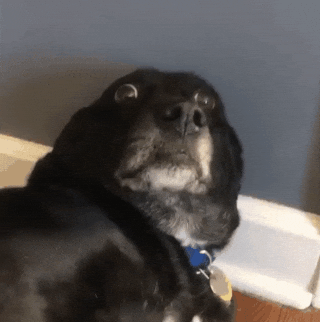 Keep your loved ones safe, buy yours today!